At The Big Issue we follow the stories of the Changemakers fighting to lift others out of hardship. Frequently women are the bedrock of vital activism and campaigning, but they don't always receive the justified and necessary credit.
So this International Women's Day, we're highlighting some of the most inspiring women giving a voice to the disadvantaged. Whether being driven by their own experiences to make things better for generations to come, or using their platforms to fight for the rights of those who have to go without, they're driving change for those who need it most.
International Women's Day is a global celebration of the social, economic, cultural and political achievements of women held annually on March 8.This year's theme is Choose to Challenge.
From railing against the inhumane treatment of refugees, to getting black history taught in schools, to leading the work for a vaccine that promises to steer us out of the pandemic, their work gives us hope for a brighter future – every day of the year.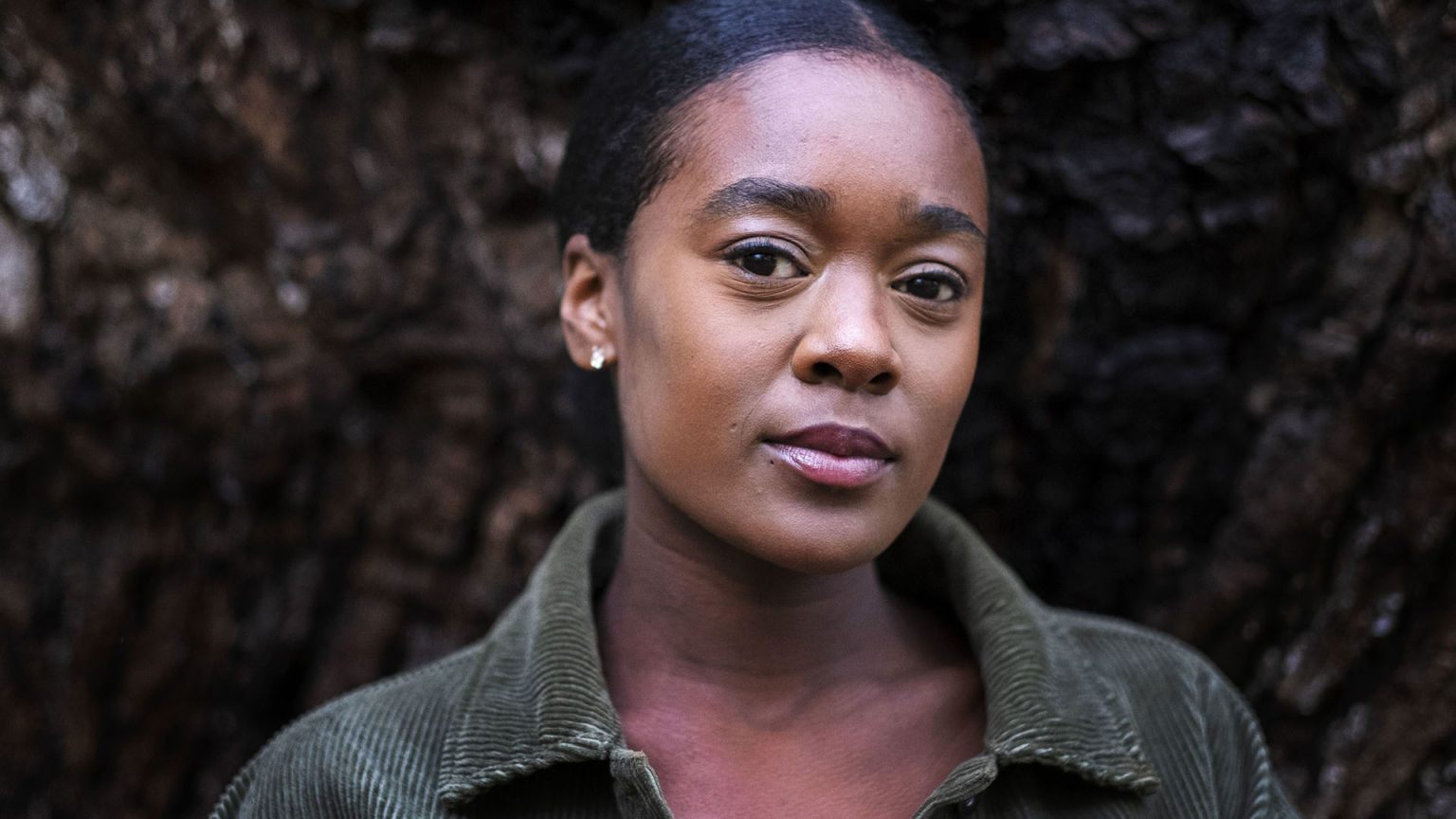 Lavinya Stennett Founder, The Black Curriculum
Stennett founded a social enterprise in London, The Black Curriculum, designed to revamp England's education system to ensure all children are taught about black history. Her aim is to support teachers to allow young black people a sense of identity – something Stennett says is hard to find if people can't recognise themselves in the teaching of British history. Through workshops, The Black Curriculum team show how diversity can be taught across art, music and politics classes, not just history lessons.
Sophie Gwen Williams, We Exist London
One of the co-founders behind community cafe and arts hub We Exist, artist Williams is working to ensure trans people have the opportunity to build community away from alcohol. The project has already hosted dozens of trans and gender non-conforming artists despite the pandemic and, crucially, fundraises to cover emergency health costs for trans people who face growing waiting times and extortionate private healthcare costs. The average wait time for someone to be seen at a gender identity clinic is 18 months, according to the LGBT Foundation, and can be as long as two-and-a-half years.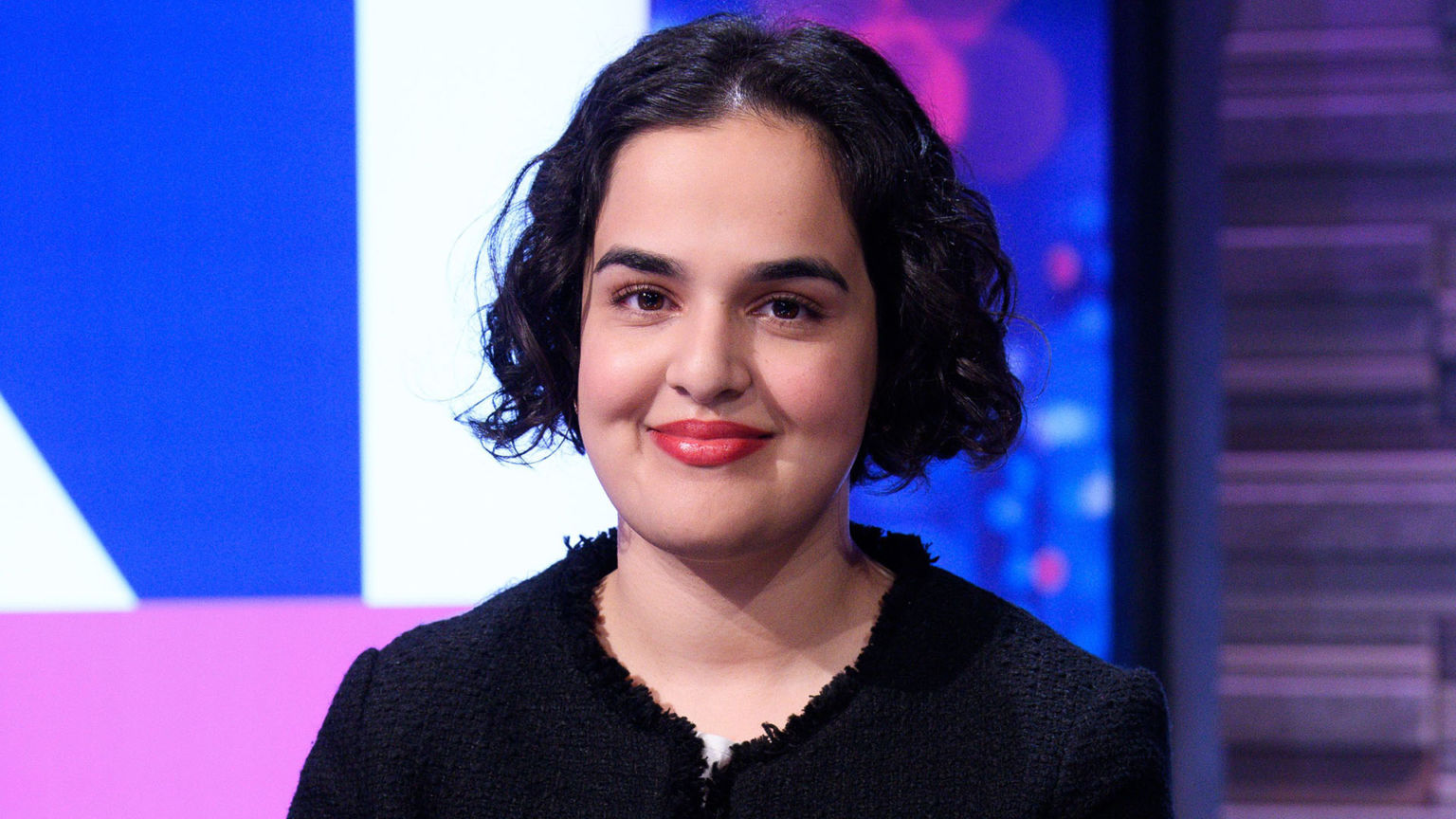 Nadia Whittome, Labour MP for Nottingham East
Elected in 2019, Whittome is Westminster's youngest MP. The 24-year-old pledged to hold on to £35,000 from her wages, a little under the equivalent of an average full-time worker's salary, and donate the rest to good causes – which she did, giving cash to charities like Nottingham's St Ann's Advice Centre and POW, an organisation protecting the city's sex workers.
Whittome is tireless in her efforts to give a platform to those often dismissed by the establishment, from keeping LGBTQ+ rights on the agenda and hosting youth climate strikers in Parliament. 
Ellen Clifford, author and disability activist
Ten years of austerity, a punitive welfare system and the Covid-19 crisis continue to have a huge impact on disabled people. Clifford wrote The War on Disabled People: Capitalism, Welfare and the Making of a Human Catastrophe, and for two decades she has campaigned for policymakers to stop ignoring what life is really like for disabled people, including their exclusion from a benefits increase. At the start of lockdown, Universal Credit claimants received a £20-per-week uplift, and ministers have not given any indication that they will extend that to disabled people on legacy benefits.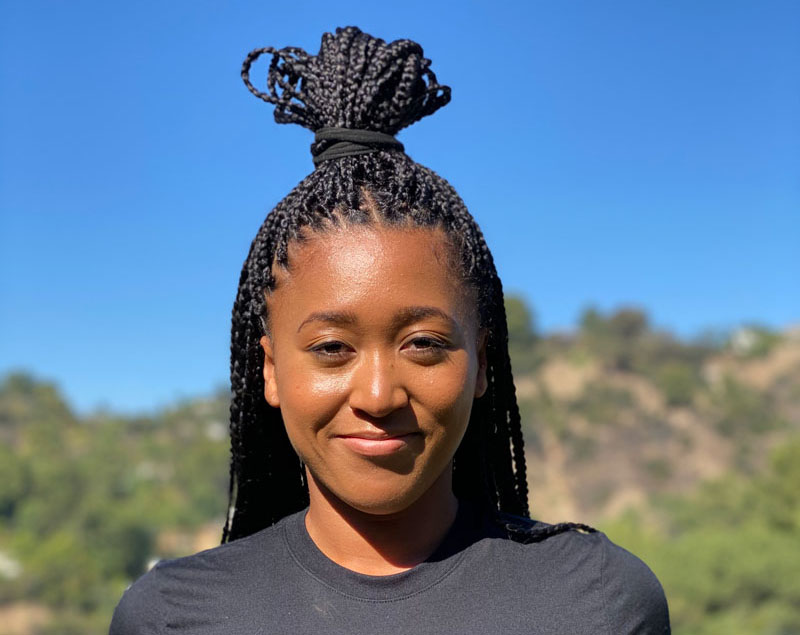 Naomi Osaka, tennis player and activist
Osaka is 23 years old and already a four-time Grand Slam champion. The Japanese-Haitan-American athlete's talent earned her a platform – and she's using it for good. She recently invested in and became joint owner of North Carolina Courage, a US women's football team, with an understanding that her own sport is one of the few paying men and women equally. Football definitely doesn't, so she was motivated to make change from the inside.
Osaka has long used her profile to bring attention to the Black Lives Matter movement, and made headlines during last year's US Open by wearing masks which named black victims of police violence. When reporters asked what message she was trying to send, Osaka said: "What was the message that you got? That was more the question. I feel like the point is to make people start talking."
Pinar Aksu, refugee campaigner
Aksu, in Glasgow, has been campaigning against immigration detention since she was 15. She and her family were detained as asylum seekers, which moved her to fight for the UK's inhumane detention centres to be shut down.
Now in her late 20s, Aksu has been an ambassador for the Global Campaign to End Child Detention and has spoken about her own experience in front of the UN. She works as a development officer for Maryhill Integration Network, which helps refugees and migrants feel part of the local community through arts and education groups. She was part of the successful campaign behind the Scottish Elections (Franchise and Representation) Bill, a law passed last year extending the right to vote for people with leave to remain, including refugees.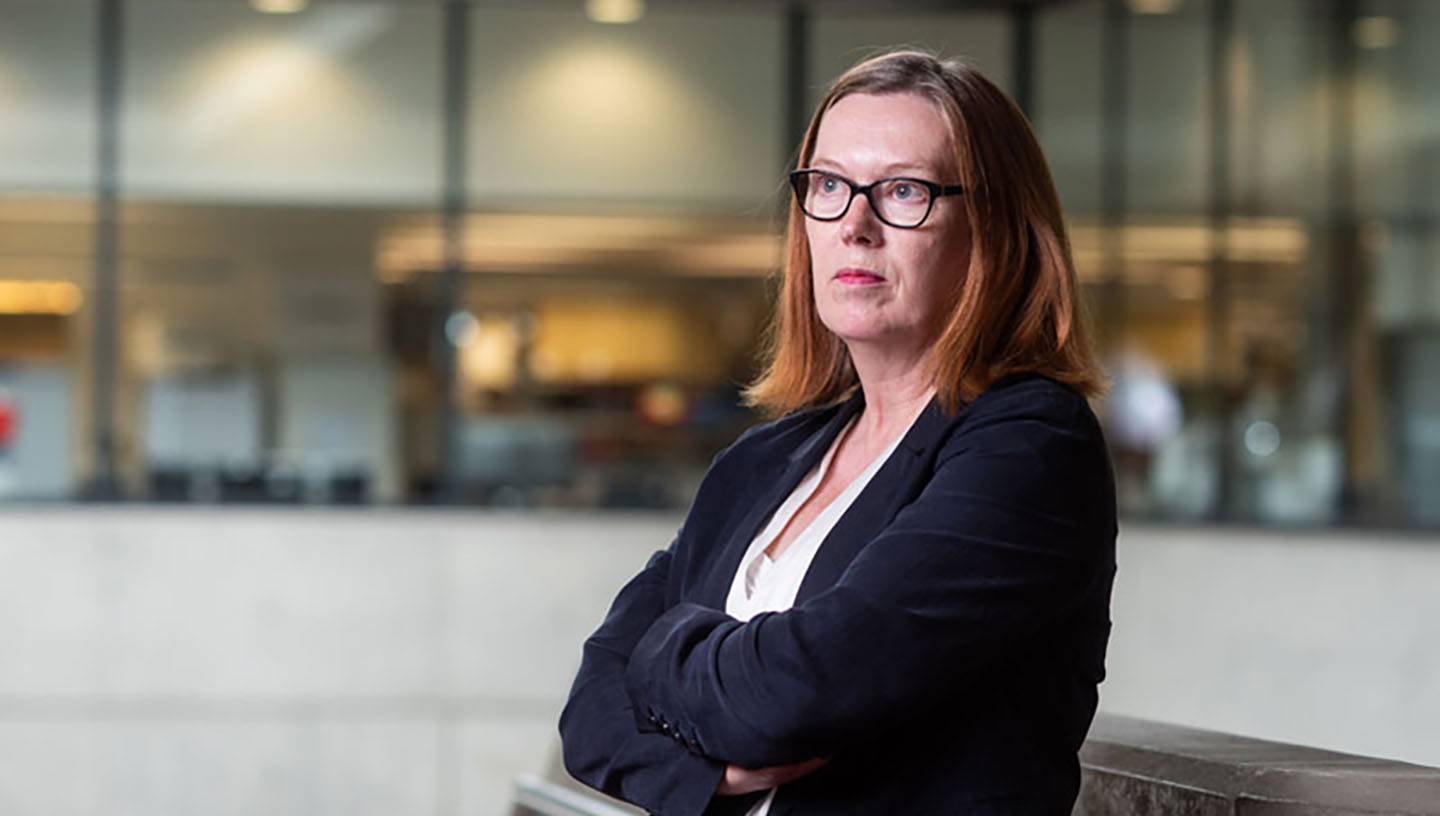 Professor Sarah Gilbert, Oxford/AstraZeneca Covid-19 vaccine architect
The Oxford Covid-19 vaccine is being rolled out to millions across the UK, and the world, at this very moment. It's largely thanks to a team of scientists at Oxford University, led by Professor Sarah Gilbert.
She told the BBC the vaccine was "pretty much designed" in February 2020. Months later, it would be found to give around 70 per cent protection from illness after one dose and, crucially, it's relatively cheap and easy to store, transport and administer. The research and expertise of scientists like Gilbert means countless lives saved and light at the end of the tunnel after the greatest crisis of our lifetimes.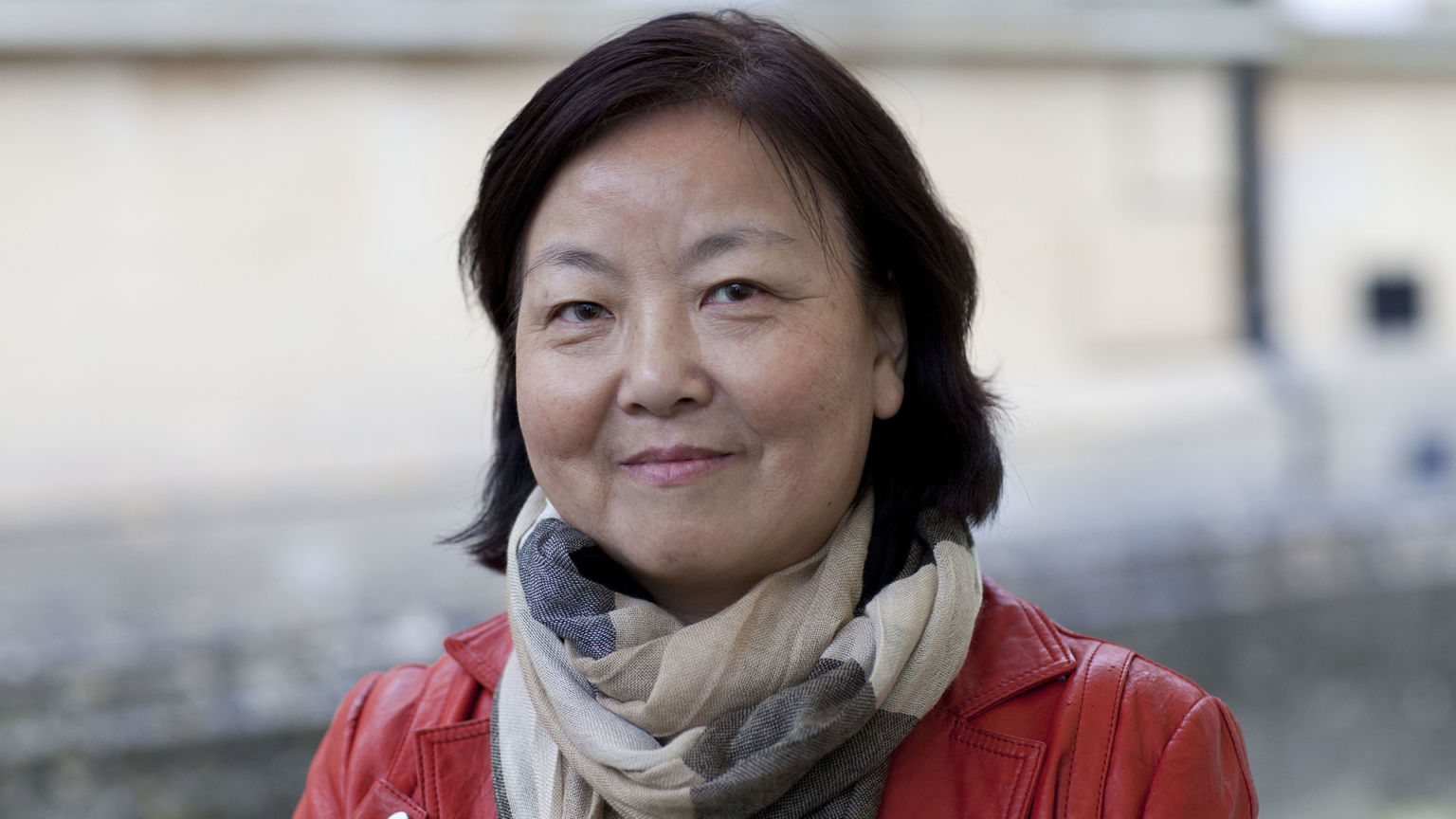 Fang Fang, author
A little over a year ago, when the Covid-19 outbreak shut down the Chinese city of Wuhan, the details were murky and news out of the Chinese city was filtered. But the online diaries of writer Fang, real name Wang Fang, gave millions a candid glimpse into life in the world's first locked-down city.
The 65-year-old lived alone with her dog, and wrote about everything from isolation to the government's authoritarian handling of what was thought to be a local crisis. But as she attracted more readers, she faced accusations of being unpatriotic for criticising how the country was run. Fang wasn't fazed, publishers collated her entries into book form and HarperCollins had it translated for a Western audience. It is a "document of the trivial, tragic and absurd" series of events at the pandemic's epicentre, reviewers said, and will likely remain one of the few honest records of what life was like inside Wuhan in early 2020.
Rosamund Kissi-Debrah, air pollution campaigner
Rosamund Kissi-Debrah's daughter, Ella, died in 2013 aged nine after years of severe asthma attacks. She knew the extreme air pollution around their home in Lewisham, South London, exacerbated her daughter's condition, and began a tireless campaign for clean air in disadvantaged areas.
Nearly half of London's most deprived areas record air pollution levels well above the EU limit, according to official figures. Her work meant that last year Ella became the first person to have air pollution listed as a cause of death. Rosamund co-founded the Ella Roberta Family Foundation, an organisation raising awareness of asthma's impact and why clean air matters. Her campaigning continues to put the intersection of air pollution and disadvantaged communities on the agenda.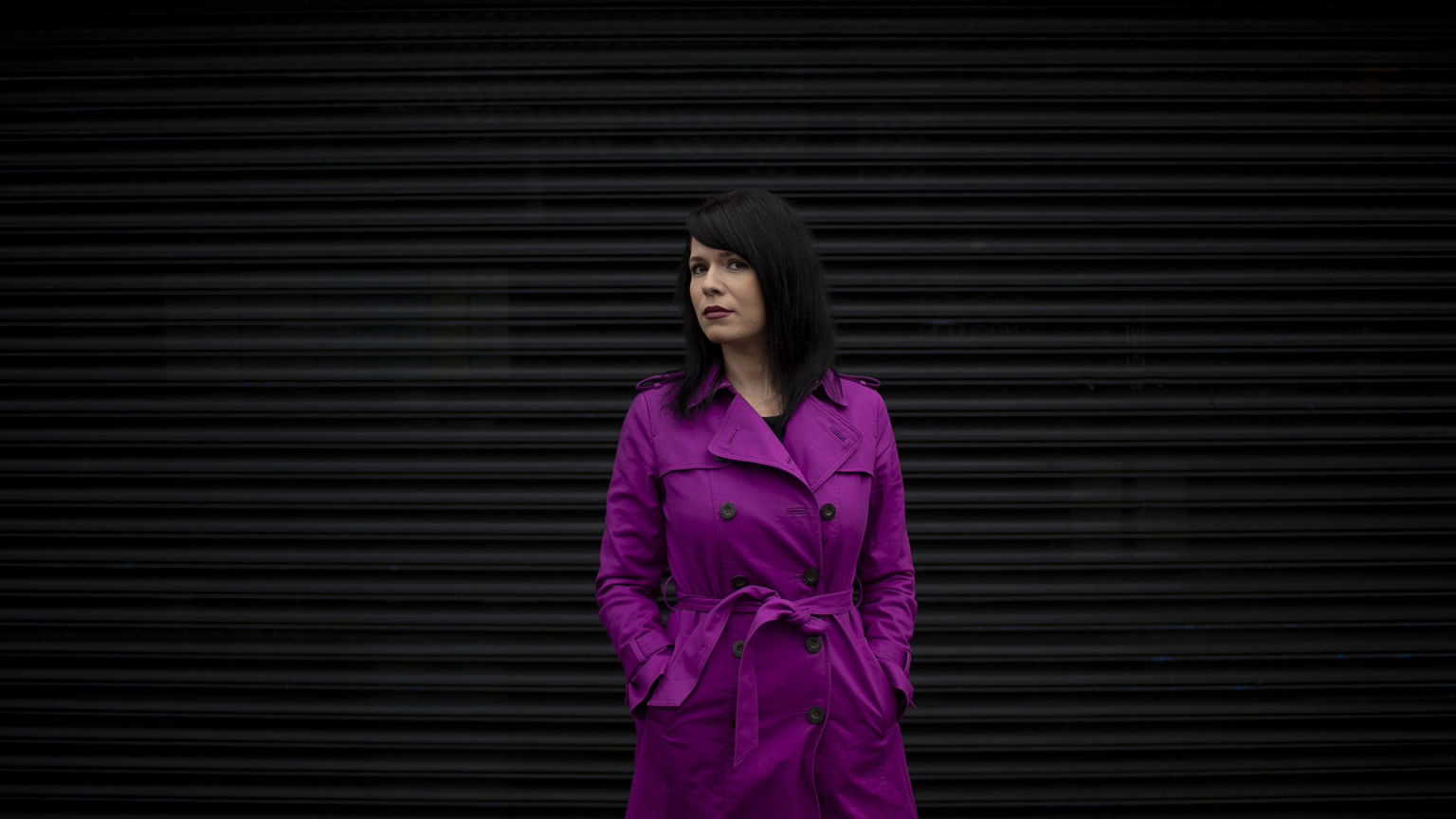 Grainne Teggart, campaigns manager, Amnesty International
In October 2019, abortion was decriminalised in Northern Ireland. It was a hard-fought win, and Amnesty's Grainne Teggart invested a decade in leading the fight for change.
The fearless campaigns manager helped fight the damaging abortion laws in court and build support for bodily autonomy in Westminster. But the story's not over yet. Teggart was one of many who accused NI's government of neglecting its duty to ensure the new law is carried out, failing to commission new services or give new funding to health boards. Now she's fighting to ensure safe abortions are available in practice, not just on paper.